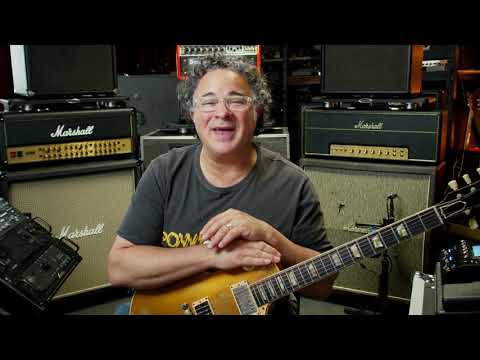 Mission Engineering 529
USB Power Converter
SMALL, LIGHT AND ULTRA-QUIET, THE MISSION 529 IS THE WORLDS FIRST USB ISOLATED POWER CONVERTER FOR SMALL PEDALBOARDS
Four isolated 150mA outputs for standard pedals, plus one 500mA output for high power devices. Link two 529 devices together to power up to ten effects pedals.
If you have AC wall power available, just connect the 529 to the AC adapter with a USB cable. You can also use most standard USB wall power supplies such as one from your smartphone or tablet. Power your pedals from a portable battery, laptop, or other USB port. At just over 4″ long and less than 125g, the 529 easily fits under the smallest of pedalboards, such as the Pedaltrain Nano.
Includes USB-A wall power supply, two USB cables, and five 2.1mm DC cables. Battery pack extra.
When used with batteries, the 529 high efficiency converters provide long battery life and minimal wasted energy.  Exact run time depends on battery and total power consumption of pedals. As an example, run time for a pedalboard drawing 500mA with a 10,000mA/h USB battery pack is approximately 5 hours.
Main Features:
Main Features
USB Power Converter
Converts output power from USB wall chargers, power banks or USB outputs for use with effects pedals
6 low noise isolated outputs

4x 9V 150mA, 2.1 mm center negative outputs
1x 9V 500mA, 2.1 mm center negative outputs
1x 5V USB Type A

Input: 5V USB 2.0 Type B
Optionally power from USB charger or battery when used with Mission 529M
LED status indications for input and all 8 outputs
Blue anodized Aluminum case
Included accessories:

12V wall charger
5x 2.1 mm 9V DC cables
USB charging cable
Related Videos and Articles